Keeping Ken

National Barbie Convention 2001

National Barbie Convention 2001-Ken's Diner Page 1

National Barbie Convention 2001-Ken's Diner Page 2

National Barbie Convention 2001-Ken's Diner Page 3
Ken and Barbie are registered trademarks of Mattel, Inc. These pages are neither affiliated with, nor a representative of Mattel, Inc. Material provided on these pages do not in any way reflect the opinions of Mattel, Inc.
National Barbie Convention 2001-Ken's Diner Luncheon Page 4
Friday July 27,2001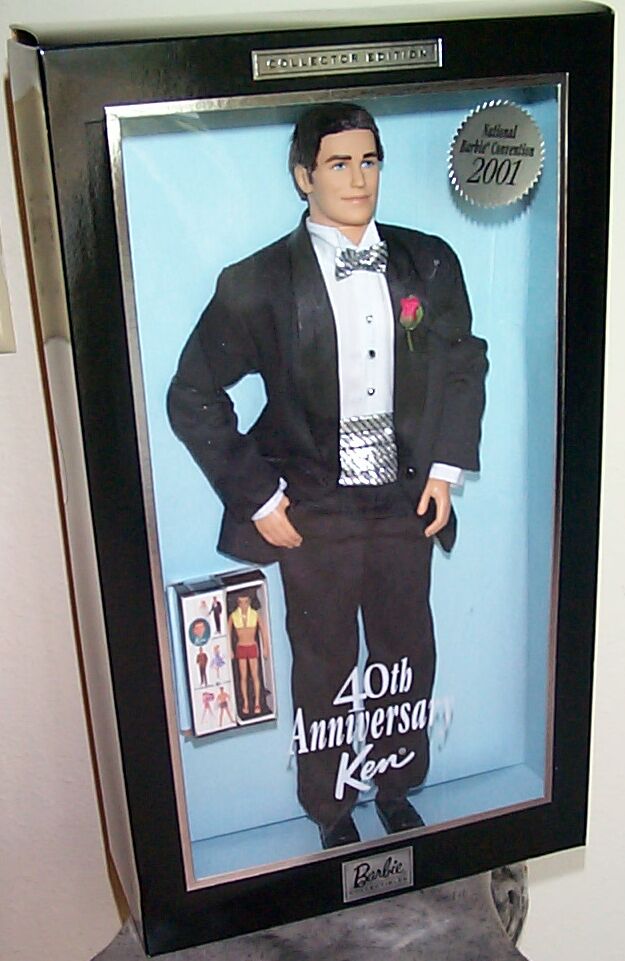 The 40th Anniversary Ken, a gift from Mattel with the convention sticker, was the last presentation from Mattel.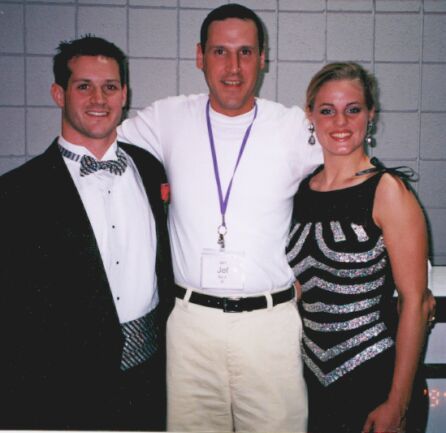 Later I got my picture taken with 40th Anniversary Barbie and Ken at the soda counter.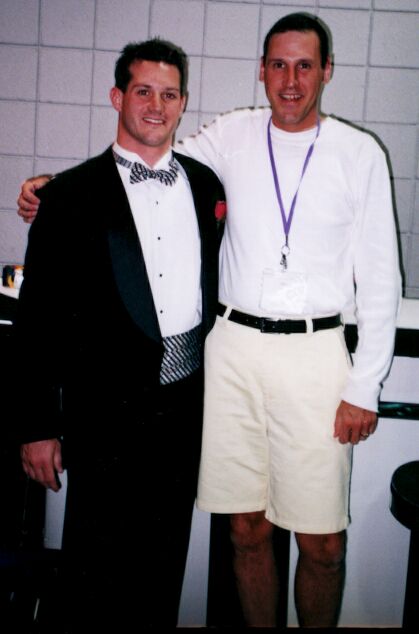 And with Ken only, of course.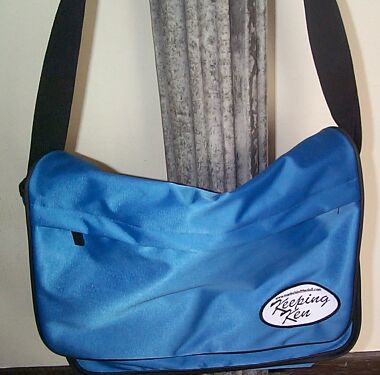 My table gift at this event was a logo Keeping Ken "Swift Messenger" Bag.

Back to National Barbie Convention 2001