Keeping Ken

National Barbie Convention 2001

National Barbie Convention 2001-Fashion Show/Banquet Page 2
Ken and Barbie are registered trademarks of Mattel, Inc. These pages are neither affiliated with, nor a representative of Mattel, Inc. Material provided on these pages do not in any way reflect the opinions of Mattel, Inc.
National Barbie Convention 2001-Fashion Show/Banquet Page 3
Thursday July 26,2001

Our table doll for this event featured Ken in a jockstrap (above) ready for dressing in his Ken's Wild Slumber Party boxed outfit (below)!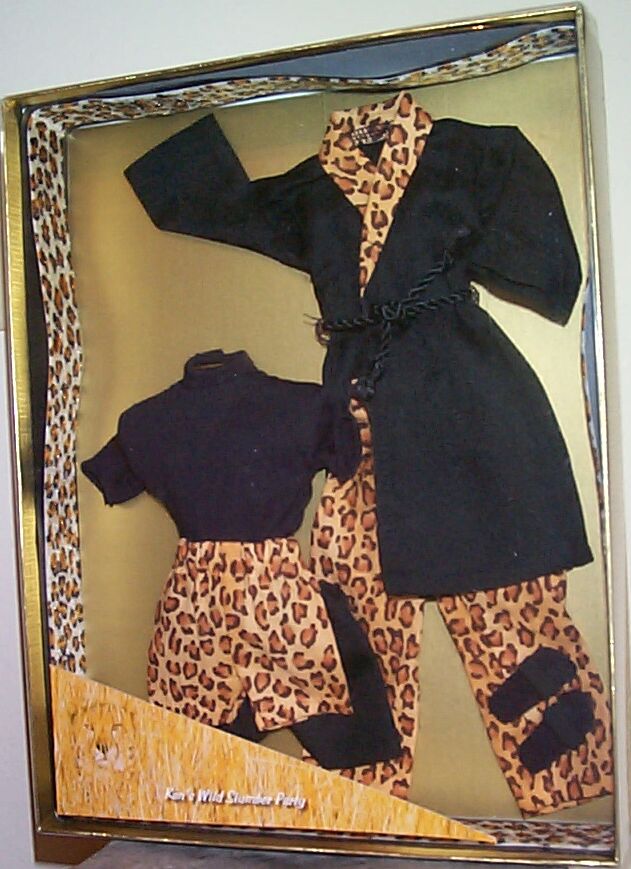 "Ken's Wild Slumber Party" outfit was a gift from table host Mike Bloxom.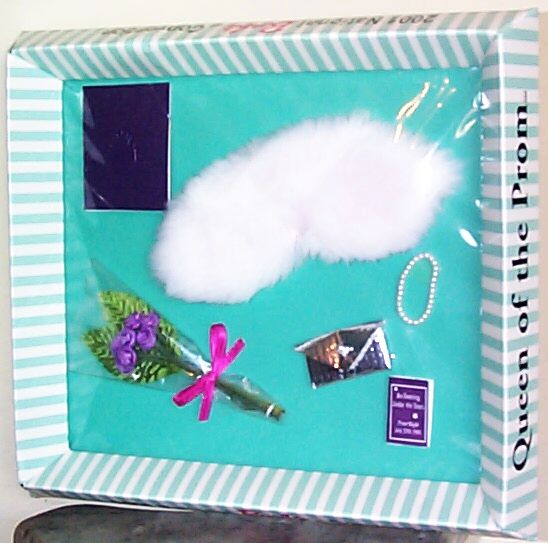 This Barbie ensemble was handed out to each conventioneer by the table hosts during the banquet. It was a club gift designed especially for the convention by the Fashion Doll Collector's Club - Great Lakes Chapter, the sponsoring club of the Queen of the Prom convention.

Back to the National Barbie Convention 2001