Keeping Ken

National Barbie Convention 2006
Ken and Barbie are registered trademarks of Mattel, Inc. These pages are neither affiliated with, nor a representative of Mattel, Inc. Material provided on these pages do not in any way reflect the opinions of Mattel, Inc.
National Barbie Convention 2006-Welcome Reception and Silent Auction Page 3
Wednesday July 27, 2006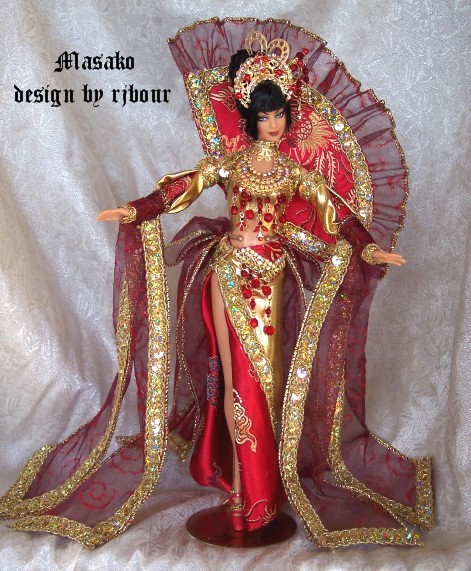 Silent Auction doll: Joe Bourland's Silent Auction donation is named Masako. Her costume is made from red brocade and is accented with ribbon, sequin trims and jeweled art.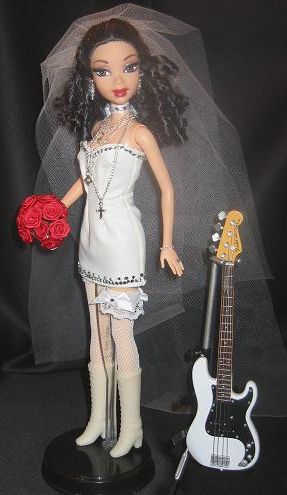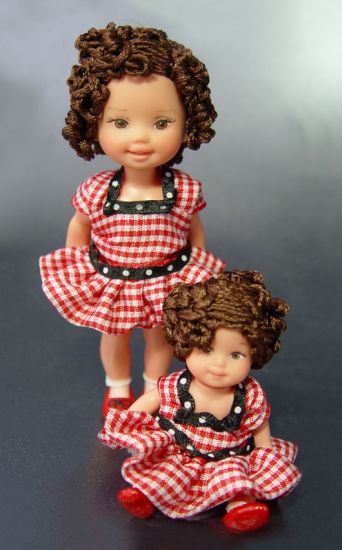 Silent Auction dolls: Left, Colleen Meesey contributed "Rona's Rockin' Wedding on the Sunset Strip" to the Silent Auction. Right, "Shirley Temple and her Doll" by Loanne Hizo Ostlie of Tabloach Productions.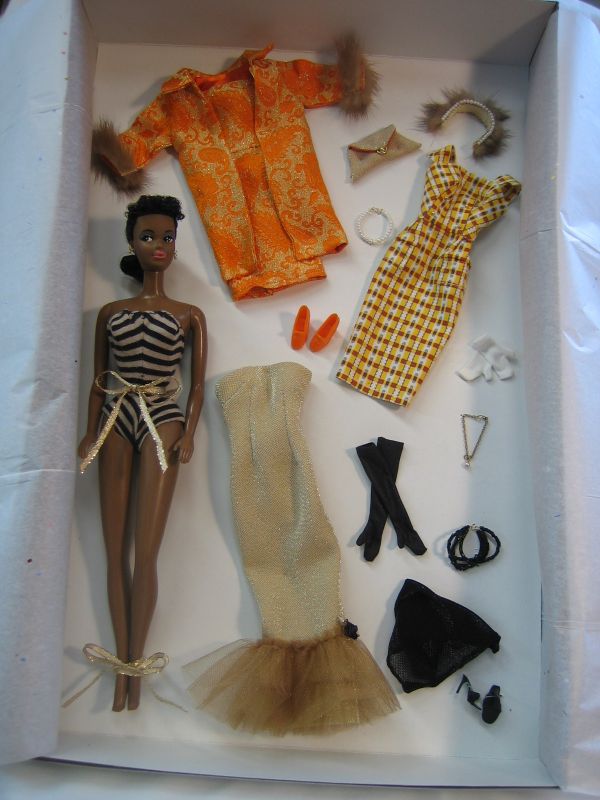 Silent Auction doll: Kathy Mroczko designed a doll for the Silent Auction that answers the question "What if Mattel had made their first "Black" doll a ponytail?"

NEXT National Barbie Convention 2006-Welcome Reception and Silent Auction Page 4