Keeping Ken

National Barbie Convention 2002
Ken and Barbie are registered trademarks of Mattel, Inc. These pages are neither affiliated with, nor a representative of Mattel, Inc. Material provided on these pages do not in any way reflect the opinions of Mattel, Inc.
National Barbie Convention 2002-Summer of Love Dinner/Dance Page 3
Friday June 7, 2002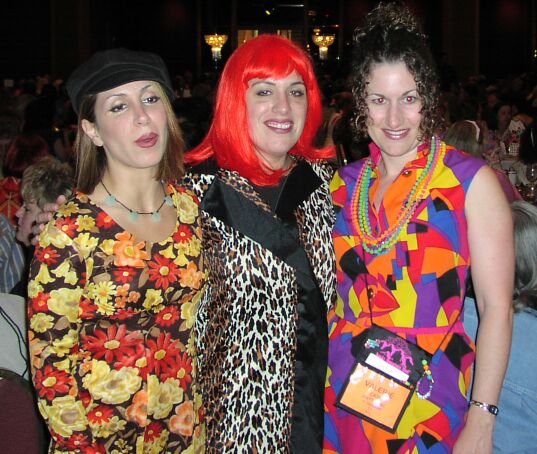 Sizzling HOT Mattel Barbie® Collectibles™.com girls! (Left to right) Negin, Lisa (check out that wig) and Valerie.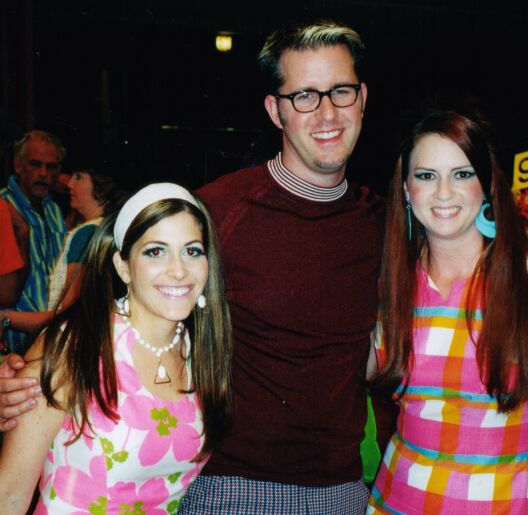 Hip Mattel personnel. Totally awesome Bill Greening with groovy Mattel girls!

Next National Barbie Convention 2002-Summer of Love Dinner/Dance Page 4