Keeping Ken

National Barbie Convention 2002
Ken and Barbie are registered trademarks of Mattel, Inc. These pages are neither affiliated with, nor a representative of Mattel, Inc. Material provided on these pages do not in any way reflect the opinions of Mattel, Inc.
National Barbie Convention 2002-Summer of Love Dinner/Dance Page 4
Friday June 7, 2002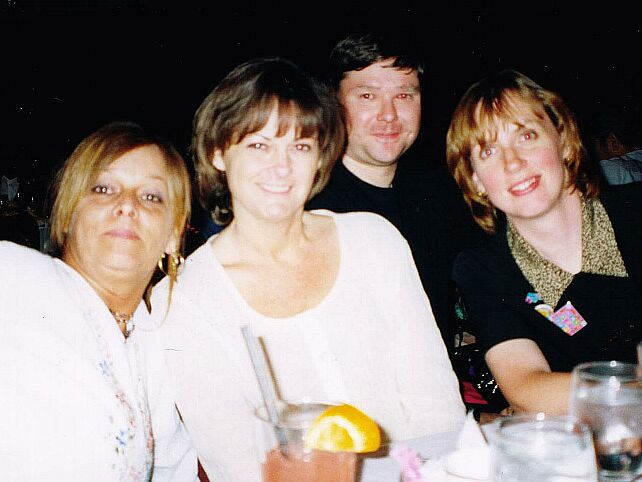 Tablemates (left to right) Deborah, Laura, Michael and Susan.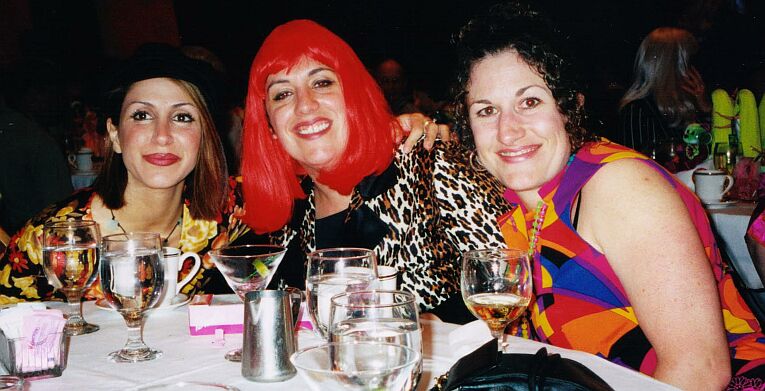 Other side of the table, tablemates (left to right) Negin, Lisa (another shot with that awesome wig) and Valerie.

Next National Barbie Convention 2002-Summer of Love Dinner/Dance Page 5