Keeping Ken

National Barbie Convention 2002
Ken and Barbie are registered trademarks of Mattel, Inc. These pages are neither affiliated with, nor a representative of Mattel, Inc. Material provided on these pages do not in any way reflect the opinions of Mattel, Inc.
National Barbie Convention 2002-Raffle Room Page 3
Thursday June 6, 2002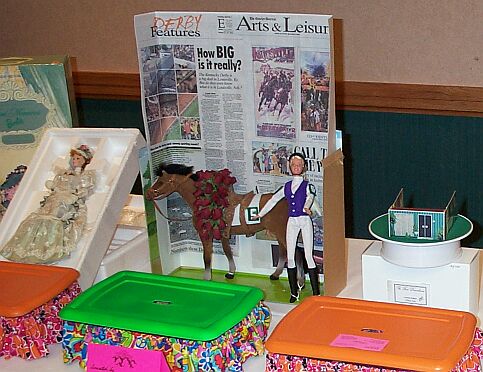 More raffle items.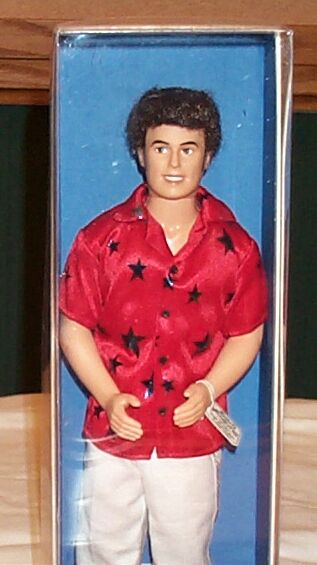 I must have stuck at least 20 raffle tickets in this box but didn't win him :( This doll was donated by Taggarts Odd Art Studio in Rush, NY. He has unique repainted side-glancing eyes that were a brown color. I loved this doll!

Back National Barbie Convention 2002