Keeping Ken

National Barbie Convention 2007
Ken and Barbie are registered trademarks of Mattel, Inc. These pages are neither affiliated with, nor a representative of Mattel, Inc. Material provided on these pages do not in any way reflect the opinions of Mattel, Inc.
National Barbie Convention 2007- Sales Room Page 3
Thursday June 28, 2007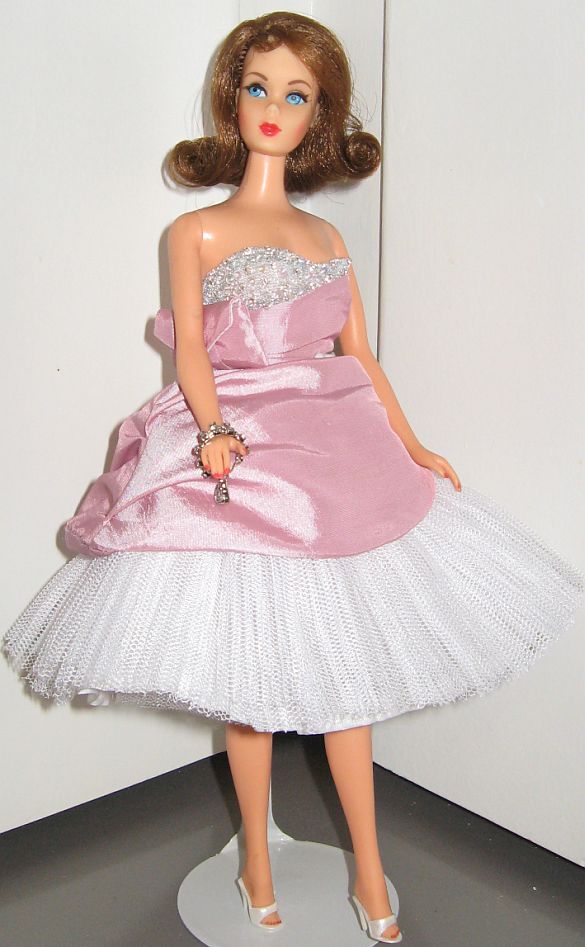 ABOVE: dressmaker details "Pretty" fashion made exclusively for the 2007 convention.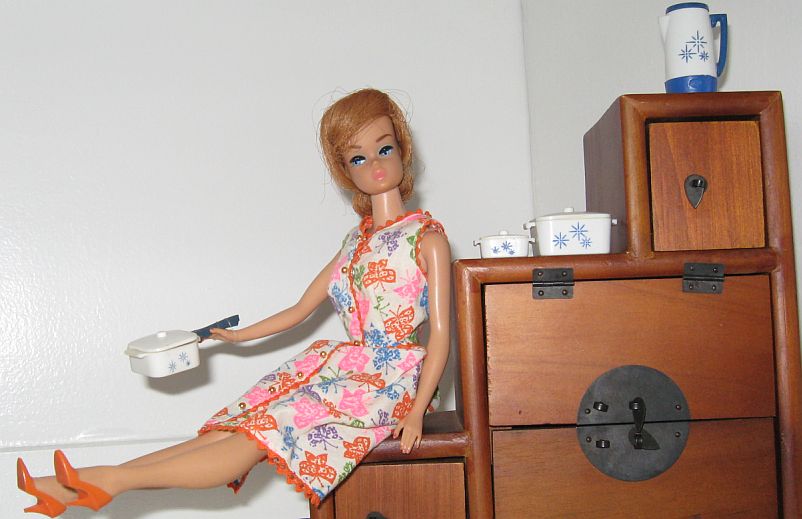 ABOVE: "Brunch Time" from Joe's, which is basically an understated "house dress" Barbie Vintage fashion, but I LOVE those casserole dishes!

BACK National Barbie Convention 2007