Keeping Ken

National Barbie Convention 2003
Ken and Barbie are registered trademarks of Mattel, Inc. These pages are neither affiliated with, nor a representative of Mattel, Inc. Material provided on these pages do not in any way reflect the opinions of Mattel, Inc.
National Barbie Convention 2003-Souvenir Shop
Tuesday June 24, 2003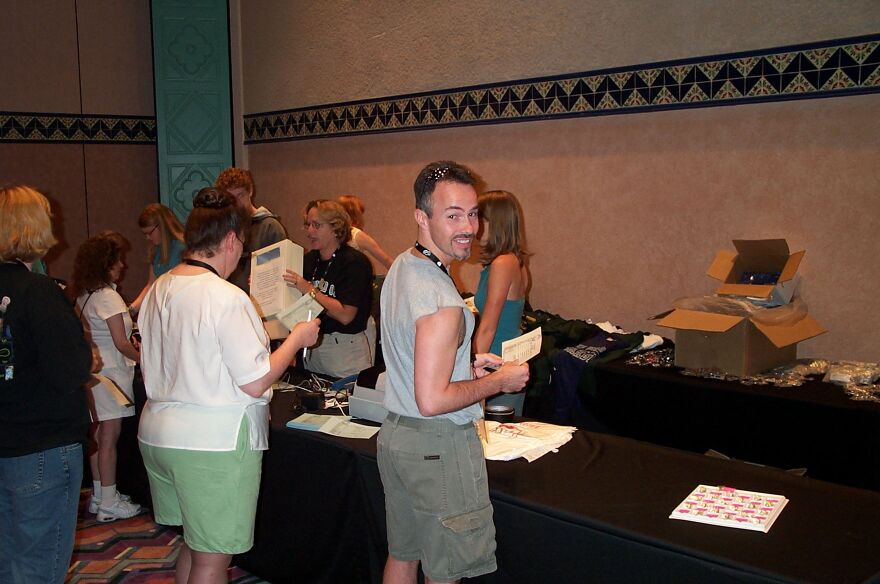 Jack and other Steering Committee members waiting in line to purchase souvenirs at the Souvenir Shop.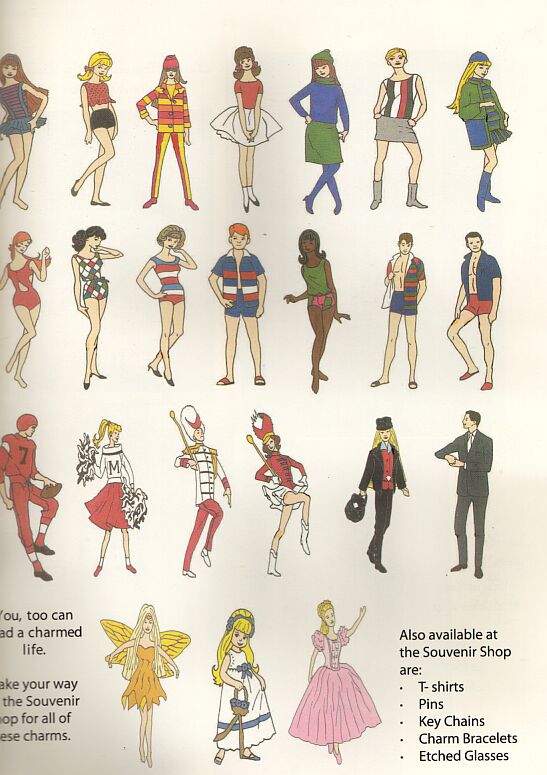 This page from the "Family Album" in the registration package shows all the charms that are available to purchase. All of the charms were limited to 500 pieces each.

NEXT National Barbie Convention 2003-Souvenir Shop Page 2