Keeping Ken

National Barbie Convention 2002
Ken and Barbie are registered trademarks of Mattel, Inc. These pages are neither affiliated with, nor a representative of Mattel, Inc. Material provided on these pages do not in any way reflect the opinions of Mattel, Inc.
National Barbie Convention 2002-Mattel Program Page 4
Thursday June 6, 2002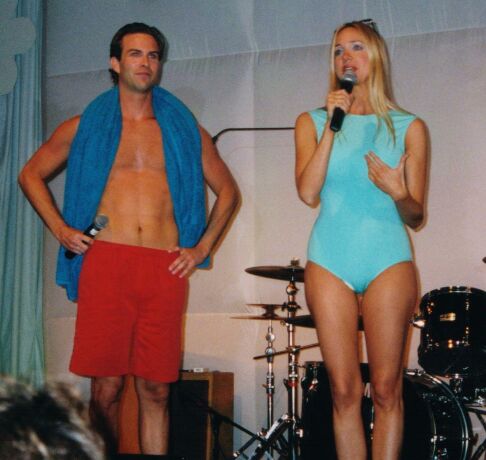 Mattel program featuring Malibu Barbie® and Ken®.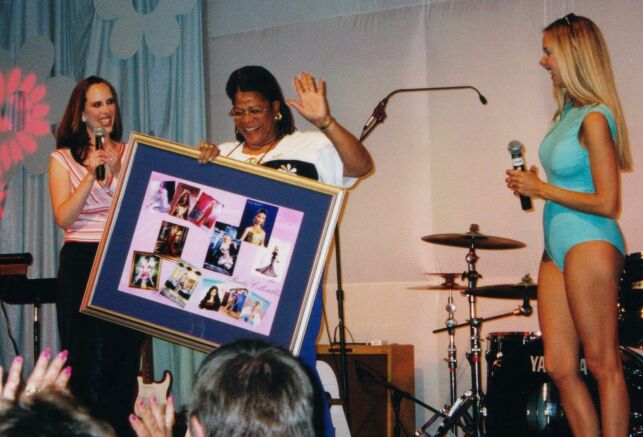 Liz Krenek awards Victoria Jackson of Aurora, Colorado (and member of The Fashion Doll Club of the Rockies) with 12 Barbie® Collectibles™ dolls from the 2003 line.

Next National Barbie Convention 2002-Mattel Program Page 5