Alex Pedreira /Doll Artist
Gallery

Keeping Ken Artists

Keeping Ken
"A long time ago I saw your site and [got] crazy about [it]. I´m from Brazil and 29 years old, I do some OOAK dolls from Genes, Barbies and some Kens!

But time is so short that I don't have too much time to do this work that I love so much.

I love your site and [am] very happy knowing that there is anybody that loves the dolls like me!"-Alex Pedreira

Visit Alex's Secret Faces website for more of his work.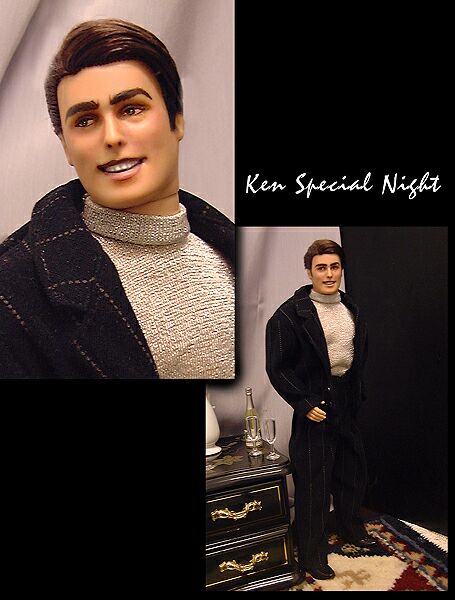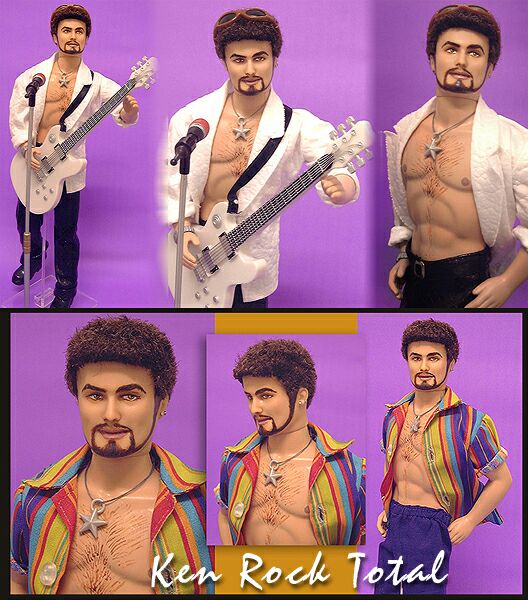 All photography is used with permission from the artist. Please do not reproduce this photography without the written permission of Alex Pedreira.
Ken is a registered trademark of Mattel, Inc. These pages are neither affiliated with, nor a representative of Mattel, Inc. Material provided on these pages do not in any way reflect the opinions of Mattel, Inc.